Fort Worth Limo Rentals and Transportation Services!
#1 Fort Worth Limo Service for your next Party, Birthday, Anniversary.. or anything else that requires riding in class!
When it comes to Low Cost, we're your answer.​
When it comes to quality, we're still Your answer.
LIMO Service Fort Worth - Open 24/7!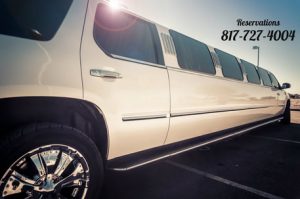 Here's our top 8 reasons why you should book with us:
​
1. Our fleet
As stated before, we offer it all. Stretch limos, party buses, sedan transfers to the airport, coach rentals, the list goes on. Most transportation companies in the area specialize in specific vehicles, not us.

2. Customer Service
We take pride in what we do. Providing exciting transportation experiences to the people of Dallas/Fort Worth is something we're proud to be a part of.
You will understand what we mean from the first initial phone call. We try very hard to make sure the booking process is as easy as possible for you. Call today and see what we mean!

3. Pricing
Our goal is to offer the best rates in town. We keep a pretty close watch on the different pricing models in the DFW metroplex, and feel confident in what we can offer you.
We understand money doesn't grow on trees. So if you find a better deal please just let us know. We will do everything possible to ensure you get the best deal. 

4. Discount Packages
Here at Fort Worth Limos we love catering to all crowds. If we can become part of your Birthday Celebration, Sports Night Out, or Bachelorette Party we get excited.
Seriously... I mean, who likes a boring driver?!
We will begin rolling out our discount packages in the near future. Please keep an eye out for these exciting promotions.

5. Location
As stated before, we cater to more than just the Fort Worth area. We entertain transportation to and from Dallas everyday. Even if you are outside of the DFW metroplex give us a call.
We can arrange anything for everyone! Location is not an issue for us.

6. Track Record
We have been in business for a very long time, and have provided MANY luxurious and exciting rental experiences. Need ideas for your night out? Just  call and ask for assistance.
Make sure your do your rental fort worth limo service style! Our experience allows the ideas to flow pretty naturally 🙂

7. Easy Booking
Reserving your rental should not be a headache. Trust me, we're good at what we do and you will find that out!
One of our professional booking agents will have you set up in no time. After just one quick phone call we will have you set to rock N' roll. Confirmation emails and detailed pickup/drop-off information is something we provide all of our customers in advance.

8. ANY EVENT. ANY TIME
Please do not be discouraged to call with rental questions. Maybe you get the itch to rent a limo at 4am to drive to the gas station? Well, we have you covered! Fort Worth Limos is here to serve YOU, the customer.
Call us anytime for more information or details.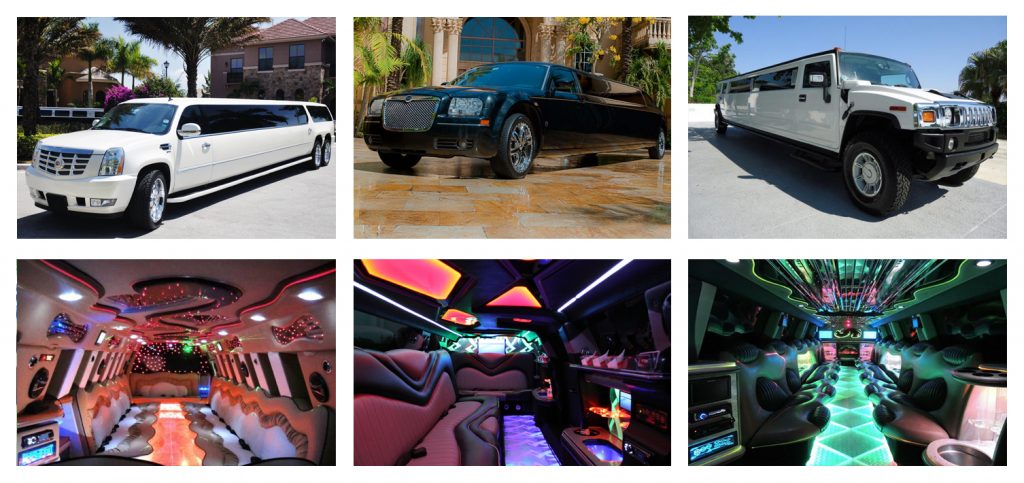 Open 24/7!    (817)-727-4004
Cheap Limo Service in Fort Worth, Texas. Although our name states Fort Worth Limo.... yes, we serve Dallas as well!
 - Awesome Party Bus selections
 - #1 spot in DFW for your next Party Bus Rental or Limo Rental.
- Limo service Fort Worth style can get you there!
We are Dallas / Fort Worth's top spot for the most premier limos, sedans, party buses, and an endless selection of stretch SUVS on 22's.
In need of a VIP Limo experience for your next Night on the Town, Wedding, Corporate Event, Homecoming, Bachelor or Bachelorette Party, or any other special event? Well, you've hit the jackpot!
Fort Worth Limo Service provides top of the line professional Luxury Limos that will not hurt your pocketbook. Seriously, we literally offer it all. Not to mention we're here to soften your pocketbook. "Discount luxury transportation" ... that sure sounds sweet. Don't let that fool you, we still have the BEST selection of quality transportation in all of DFW.
Call us today 817-727-4004 for the Classiest Discount Limousine Service in all of Dallas Fort Worth.
Need a limo service in Fort Worth?
Whether it's a romantic night, partying with close friends, or heck, maybe you've always wanted to take a limo to the gas station? We can make it happen!
Our Drivers? Imagine having your own butler, that's what we give you. Our fleet have been handpicked. Some of the nicest human beings you will ever meet.
We promise to make your customized limo rental feel exactly like that. Were not a fan either of those musty $40 taxi rides.
Repeat customers are our regular customers. After your experience, we are confident you will agree. Need another reason? The amazing continued customer growth we experience year to year allows us to UPGRADE.


In other words, we keep purchasing the biggest and best luxury rides on the market today. 

Simply give us a call at 817-727-4004

Getting you from A to B SAFELY and in style, would be our pleasure. We assure you we're a limo service Fort Worth loves.
Thank you for letting us service you.
- Fort Worth Limos
---