Airport Service
Let us erase your airport headaches.
At Fort Worth Limos we understand the importance of catching a flight. We also understand how stressful it may be to book airport transportation once you arrive. No worries, we have you covered.
Let's be honest, and think this one out for a second… You just booked a last minute flight and are now figuring out the most efficient way to get to the airport. You basically have four options and only one makes sense.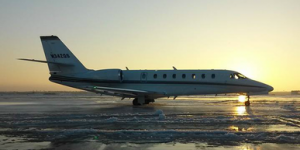 1. Drive yourself – A simple weekend trip could drain $120 from your pocket. Also, we all know the feeling of having to leave our car somewhere unprotected. NOT EFFICIENT
2. Call a relative or friend – Let's be honest, they will not enjoy this phone call! Unless your second cousin has an obsession with airports, let us pick up the slack. NOT EFFICIENT
3. Taxi – Taxi services often show up 1-2 hours late. Not to mention most of them work by the minute, not a flat fee. Taxi drivers don't care if you're late to the airport. NOT EFFICIENT
4. Fort Worth Limos – Luxury sedans and limousines dedicated to YOU. As soon as you call, we give you an EXACT pickup time, EXACT price, and the peace of mind that your trip scheduling is now complete. EFFICIENT
Call us now to book: 817-727-4004
You deserve a worry-free travel experience.